Facts about Robyn's surgery


Plastic Surgeon: Dr. Angkana
Procedures: Extended Tummy Tuck and Liposuction at upper abdomen.
How much did it all cost? (Surgery cost only) THB 245,000 / Approx AUD$ 10,869 / Approx NZD$ 11,669.
Robyn had extended tummy tuck and liposuction surgery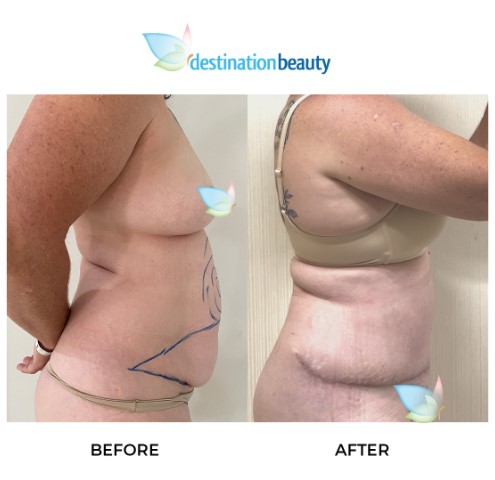 Robyn shared her experience in our Facebook Group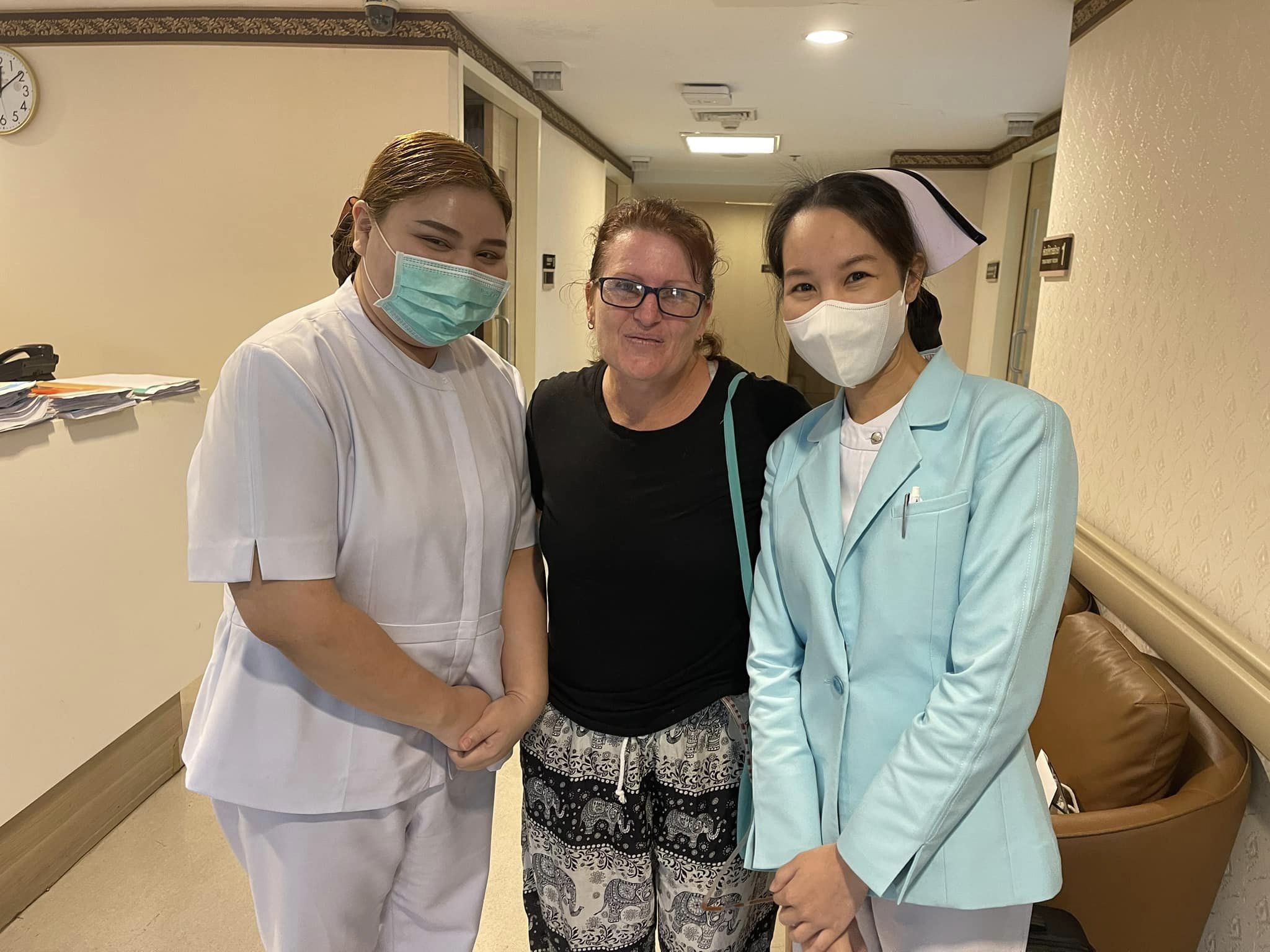 "I arrived the 24/4 with my surgery scheduled for the 28/4 for ETT, Ab Repair & Lipo to the top of stomach.
From the first moment I stepped into Somerset I felt welcomed, I suffer from anxiety & this is the first time having surgery abroad so I was very anxious 
The staff were amazing, and nothing was a problem for them.
The day arrived for my surgery and I felt relaxed & cared for 
The after care amazing, I spent 4 days in hospital in a very nice room. My surgeon was Dr Angkana she is amazing I'm so happy with her work 
The support that I have received from everyone that is over here for their surgeries is amazing were like a big happy family, talking about our fears & triumphs & made some amazing friendships that it is gonna be sad to say good bye especially today with a few leaving but it's not goodbye it's see you later, which there will be a next time as I'm already planning my next trip 
Thank you Destination Beauty for everything all the team is amazing 
" – Robyn.
Next Steps Towards Tummy Tuck surgery. How Much Does It Cost?
Read about Aleesha's tummy tuck in Thailand – click on the image below