8 weeks post op skin removal surgery
Kelly shared her post op updates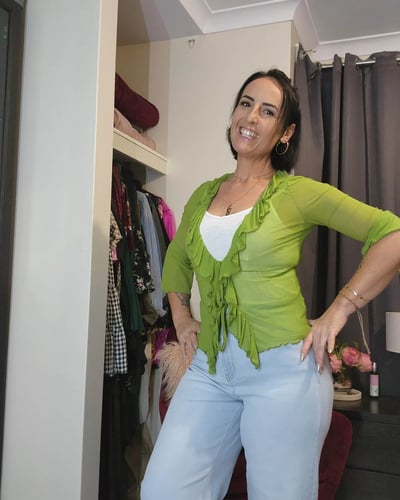 Facts about Kelly's massive skin removal surgery
Procedures: 
Breast Augmentation with Breast Lift, Extended Tummy Tuck, Arm Lift, Side Lift and Buttock Lift.
How much did it all costs? 728,500 THB / approx AUD $31,319  / approx NZD $34,399
How Long did Kelly stay in Thailand for? 30 nights in Thailand, 8 nights in hospital, and 22 nights in the serviced apartment. Stay tuned for Kelly's result!
Kelly's Massive Skin Removal Surgery in Thailand
About 3.5 KG of skin was removed from Kelly's tummy!
Kelly and Dr. Ring
Kelly and the nurses
Next Steps Towards a Weight Loss Surgery, How Much Does It Cost?
Please contact us via email info@destinationbeauty.com or FILL IN THE EVALUATION FORM CLICK HERE! See our skin removal surgery package CLICK HERE
Read more stories about breast surgery and more in Thailand – Read about Krista's skin removal surgery in Thailand.