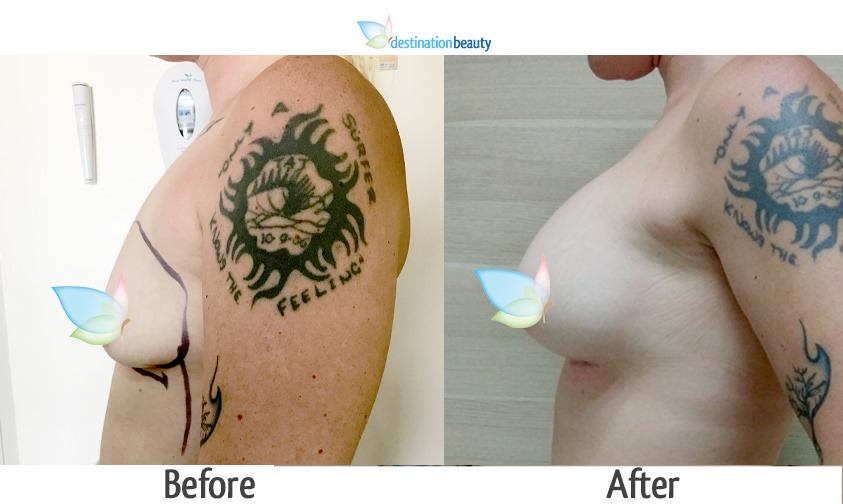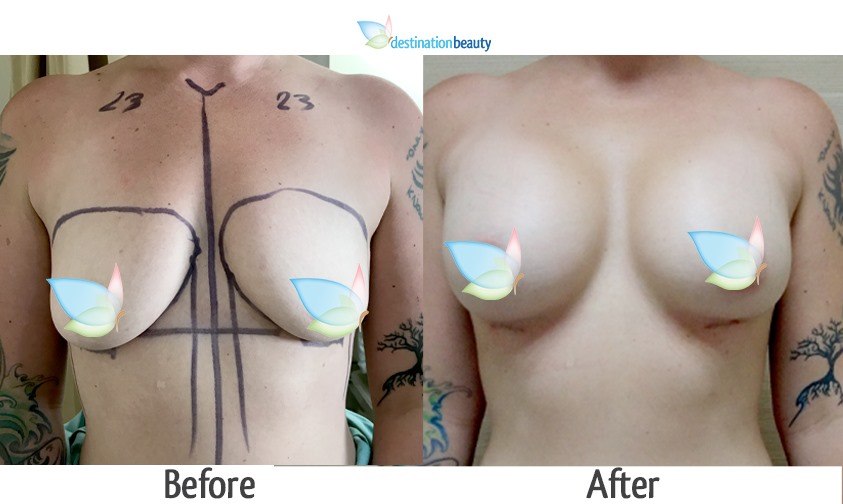 Facts about Hanna's breast augmentation
Surgeon: Dr. Narongdej
Procedures: Breast Augmentation
Implants size: Mentor implants 400cc
When are the after pictures taken: the before picture was taken before the surgery and the after picture was taken 7 days after the surgery.
How much did it all costs? 121,100 THB / approx AUD 5,879 / approx NZD 6,249.
How Long time did Hanna stay in Thailand? 8 nights in Thailand, 1 night in hospital, and 7 nights in the serviced apartment.
Hanna had breast augmentation in Thailand
"It was my first trip overseas, first time on a plane also, so very nervous about everything, coming from a rural part of New Zealand, Thailand was very different to what I was used to, it was very fast paced and busy, but not in a bad way, it was amazing to see how people live and manage in a large place, i have nothing bad to say about my trip, I thoroughly enjoyed it, and would have loved to be able to stay longer and see a lot more. definitely will be back.
I am 6 weeks post surgery, so am still in my bra, and healing really nicely, have tried some bikini tops. Everyone made my trip great" – Hanna.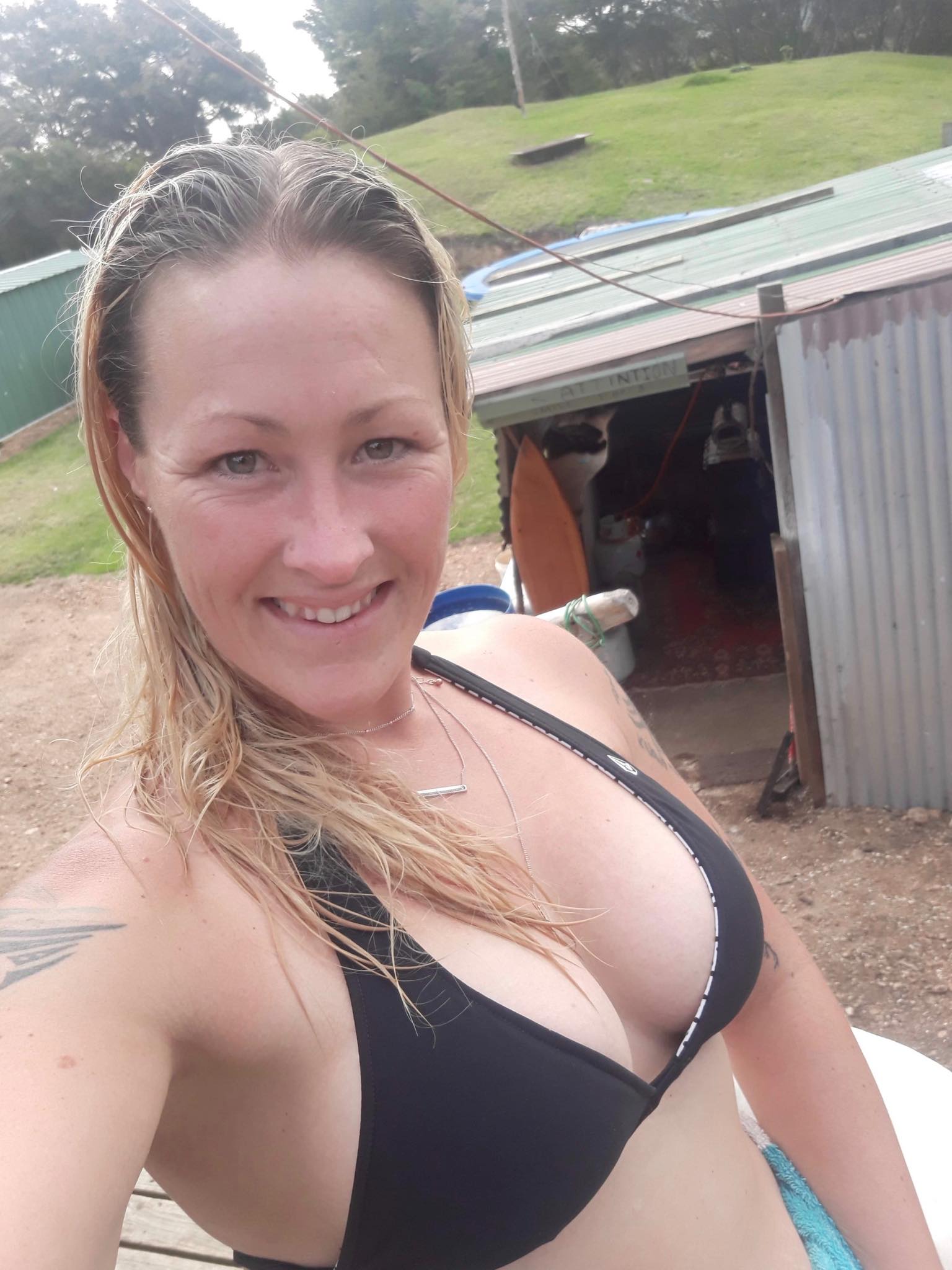 Next Steps Towards a Breast Augmentation, How Much Does It Cost?
Please contact us via email info@destinationbeauty.com or FILL IN THE EVALUATION FORM CLICK HERE! See our breast augmentation CLICK HERE
Read more stories about breast surgery in Thailand –Read about Dell's breast augmentation in Thailand.