Danica was overweight and had a hard time of losing weight naturally. Her highest weight was at 110 kgs, so she decided to have gastric sleeve surgery in Bangkok with Dr. Narong to help lose weight.
See her pictures of before and after gastric sleeve surgery in Thailand!
Danica lost 54 kgs 8 months after gastric sleeve! Look how amazing she is!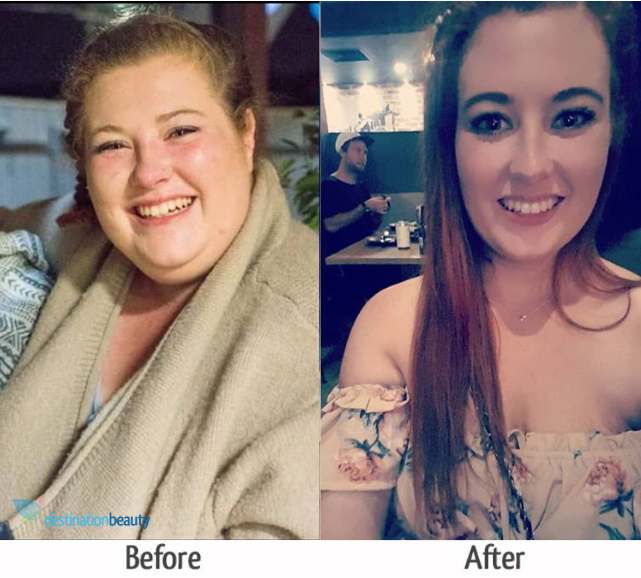 Danica lost 48 kgs 7 months after gastric sleeve and is now looking happy and healthy.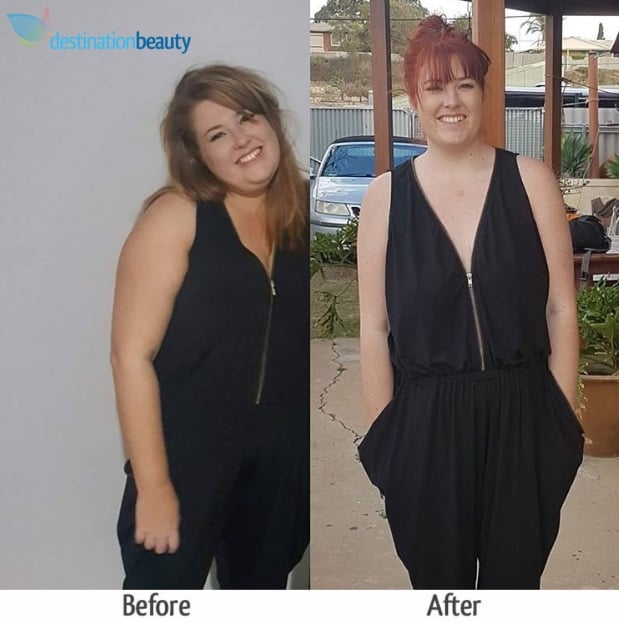 Danica's weight loss progress from October 2016 – July 2018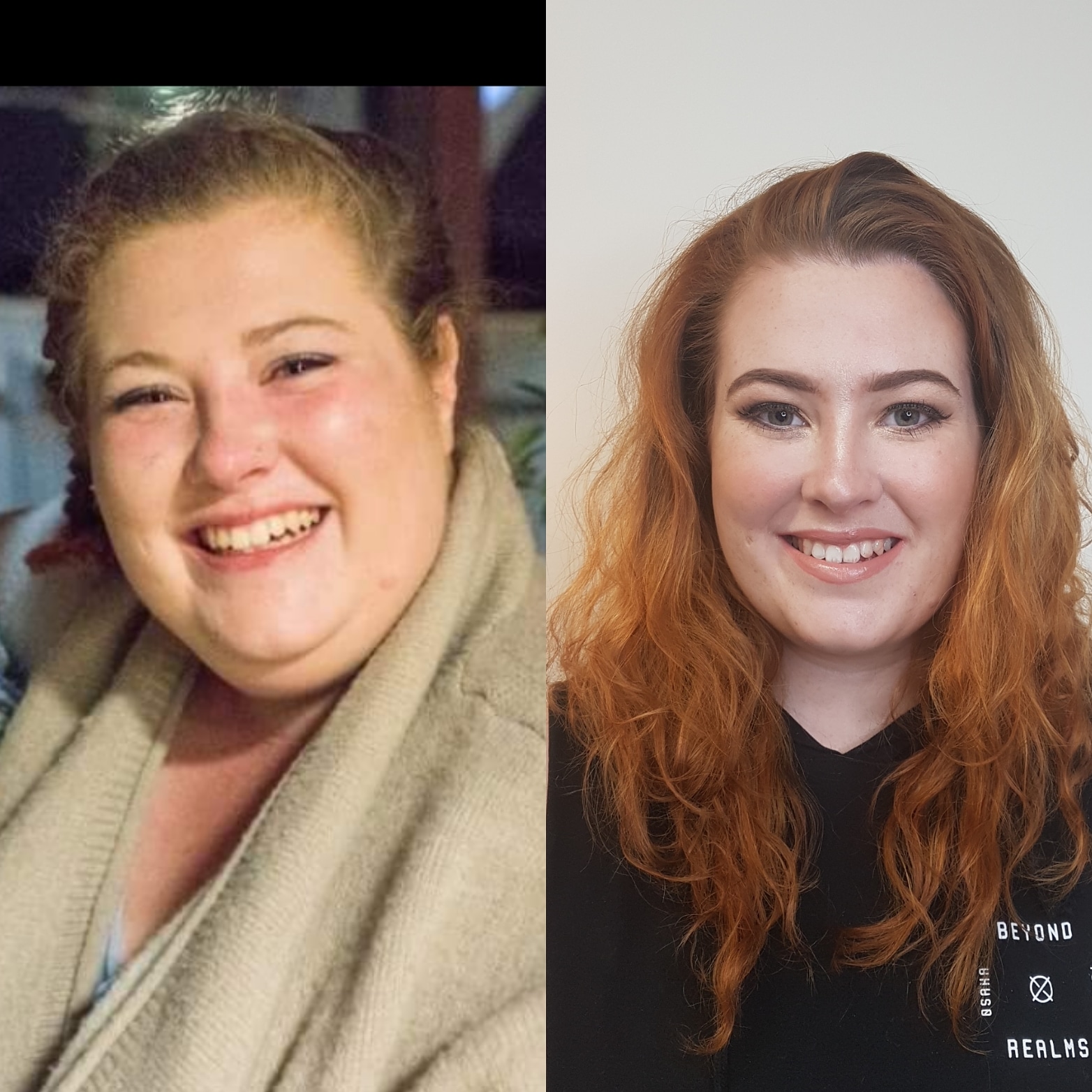 4 months post op gastric sleeve – lost 30 kgs!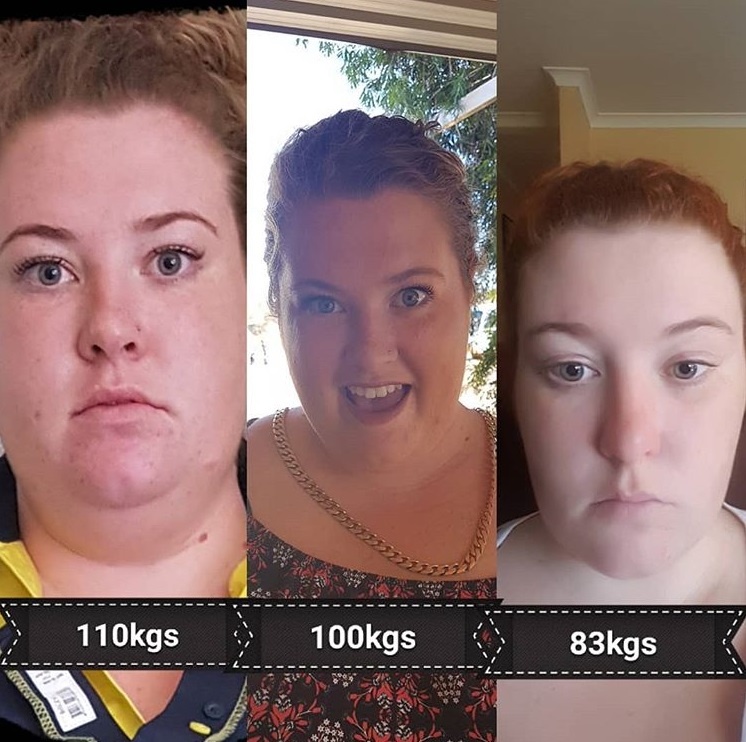 3 months post op gastric sleeve – lost 27 kgs!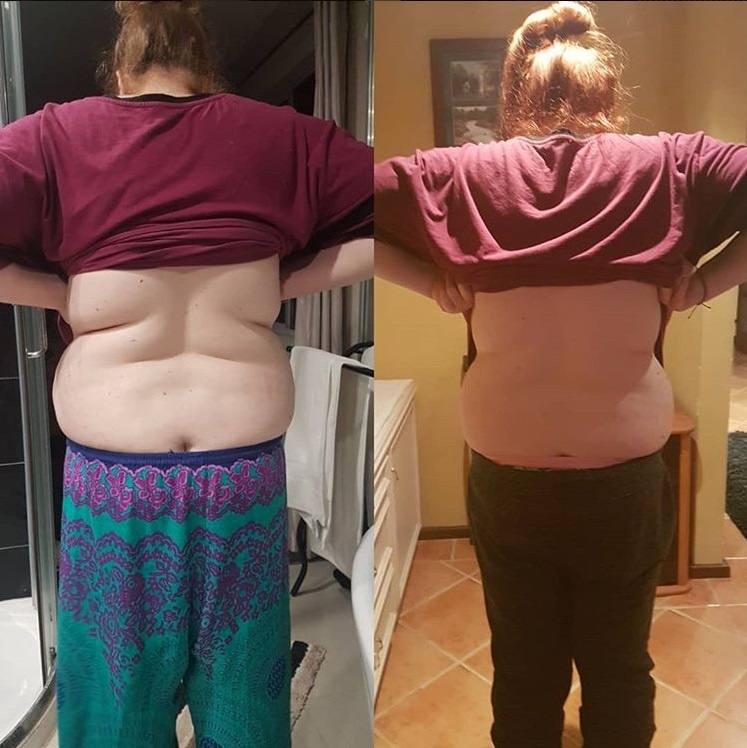 1 month post op gastric sleeve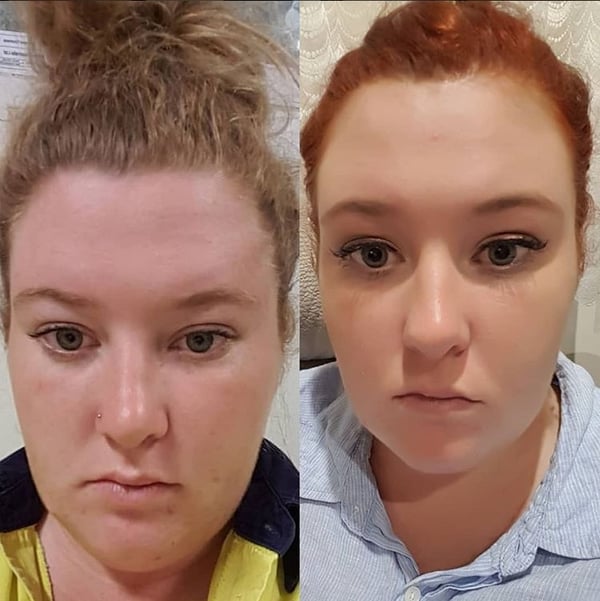 3 weeks post op gastric sleeve – lost 12 kgs!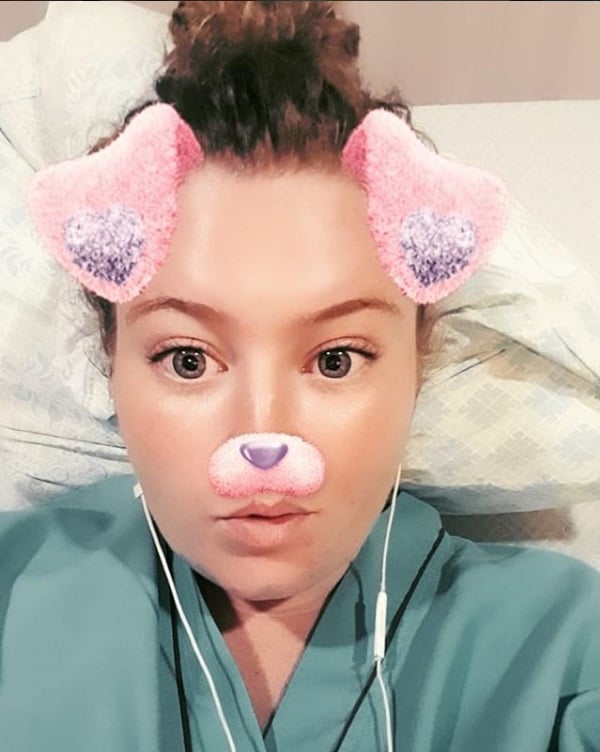 Day 5 post op gastric sleeve – lost 4 kgs!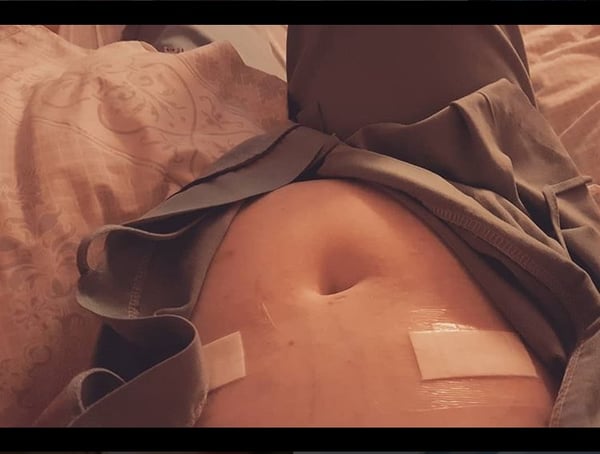 Day 1 post op gastric sleeve surgery – recovering in the hospital
Click here to learn more about gastric sleeve!
Your next step towards gastric sleeve surgery Thailand!
We offer a Free Evaluation and Quote. Simply fill in Your Free Evaluation Form – Click Here. You take clear pictures of the areas you wish to have surgery on. From the front and both sides, then CLICK HERE to complete the evaluation form.