Reece's Weight Loss Surgery Thailand – Gastric Sleeve
Reece was overweight and unhealthy. Reece decided to have weight loss surgery – gastric sleeve done to help him lose weight and maintain a healthy diet and lifestyle. Reece had gastric sleeve surgery with Dr. Narong in Bangkok in November 2017 and managed to lose 50 kgs within 5 months, yet he is still in the process of losing more weight to reach his goal.
See Reece's pictures and videos of his wright loss journey below! Reece's 5 months post op, already lost 50 kgs!
disclaimer: Individual results may vary.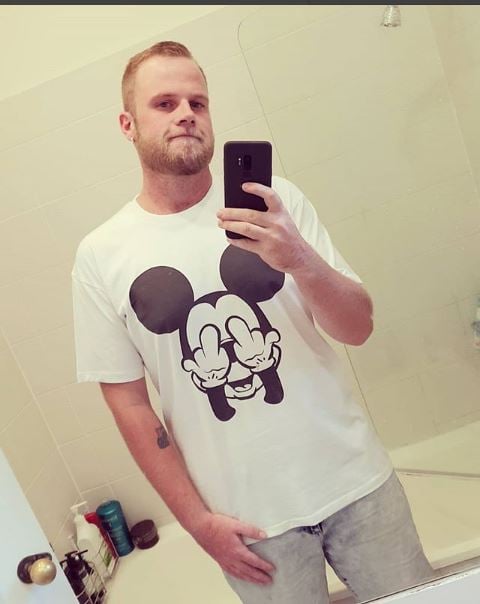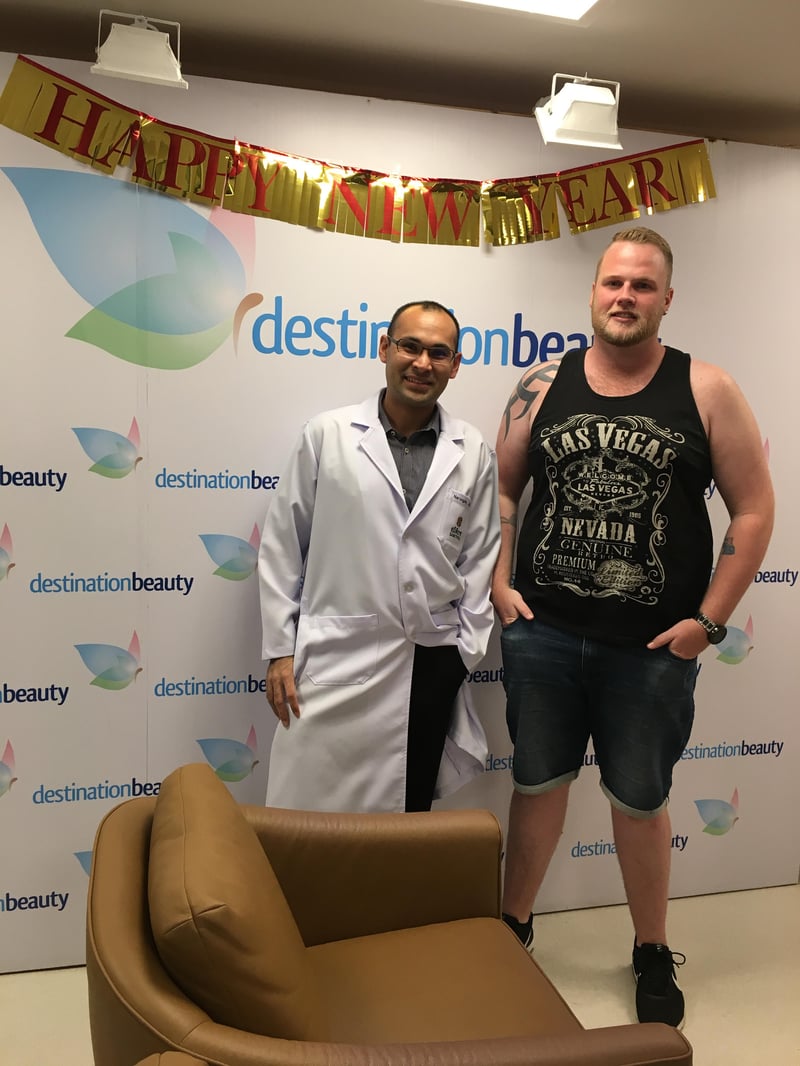 Reece's follow up with Dr. Narong 10 days after his gastric sleeve in Bangkok
Click here to see Sally's tummy tuck in Bangkok and nurse visit in her apartment!
Get FREE surgeon evaluation for gastric sleeve surgery in Thailand!