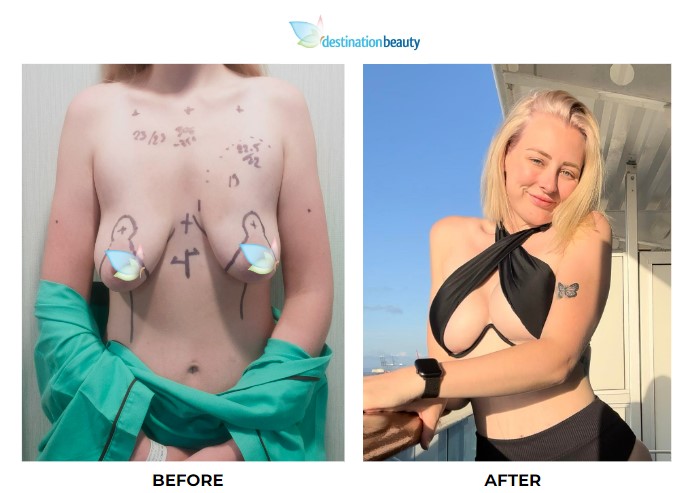 Facts about Emily's surgery
Plastic Surgeon: Dr. Kasemsak
Procedures: Breast Reduction with Implants.
How much did it all cost? (Surgery cost only) THB / Approx AUD$8,169 / Approx NZD$8,819
Emily's before and after picture of breast reduction with implants
Emily had weight loss surgery in 2021
This before and after picture shows Emily before and after weight loss surgery.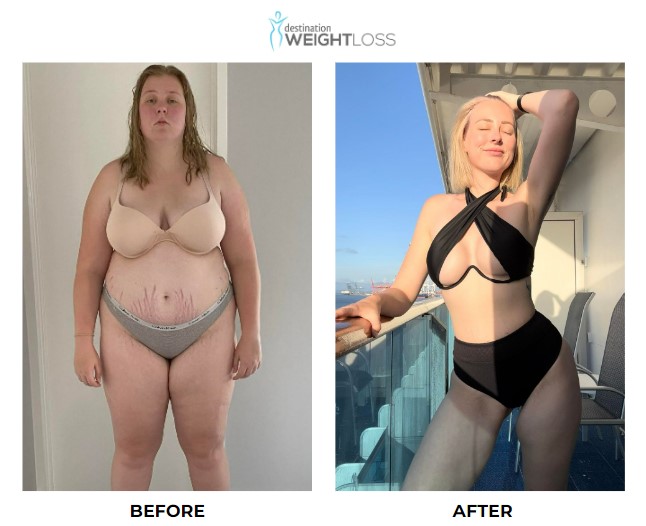 Emily's Fact 
Highest Weight : 120 kg
Current Weight : 65 kg
Lost Weight :  55 kg
Surgery date: 27 January 2021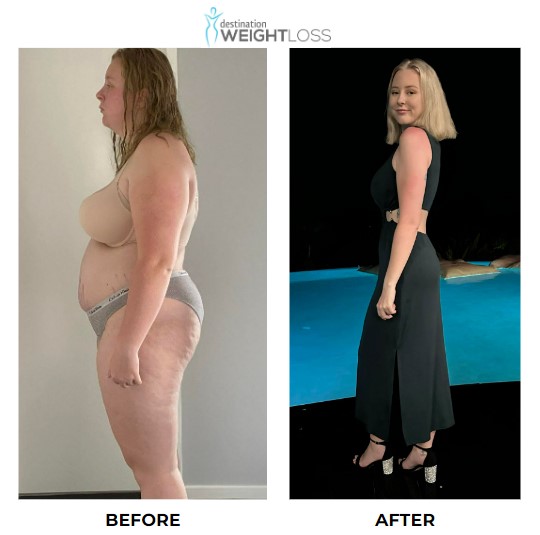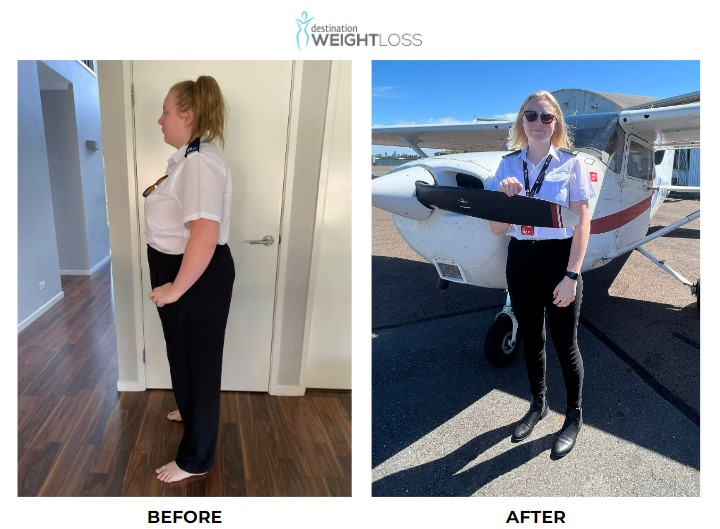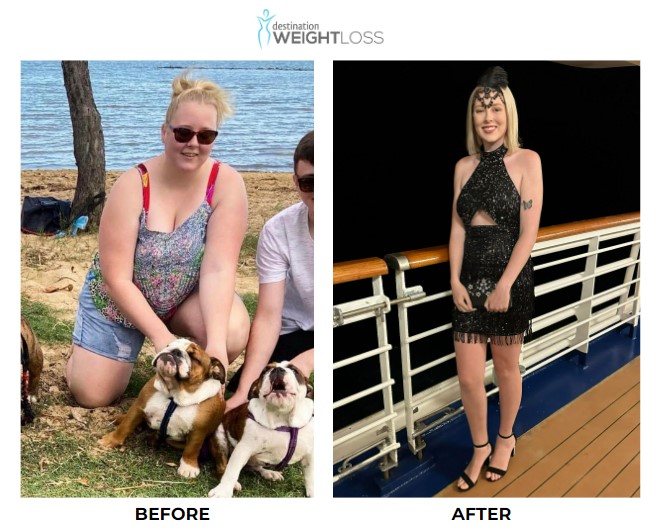 Next Steps Towards Tummy Tuck surgery. How Much Does It Cost?
Please contact us via email info@destinationbeauty.com or FILL IN THE EVALUATION FORM CLICK HERE! See our package CLICK HERE
Read more about skin removal surgery in Thailand – Amanda's skin removal surgery