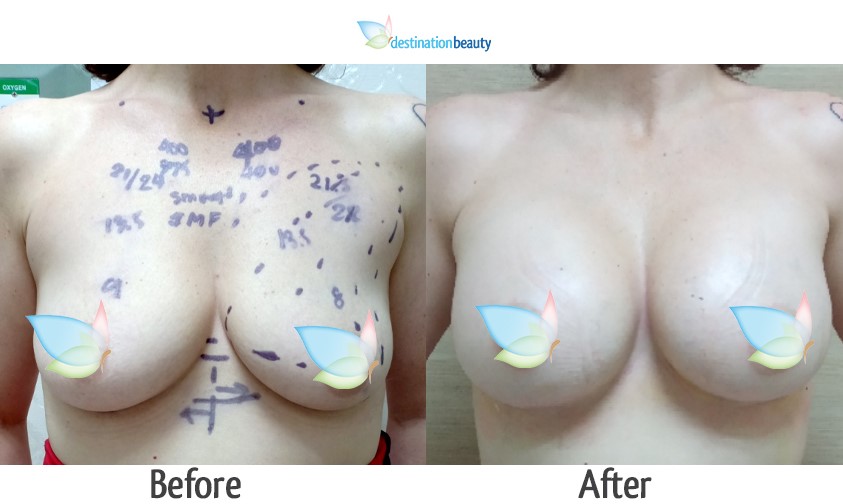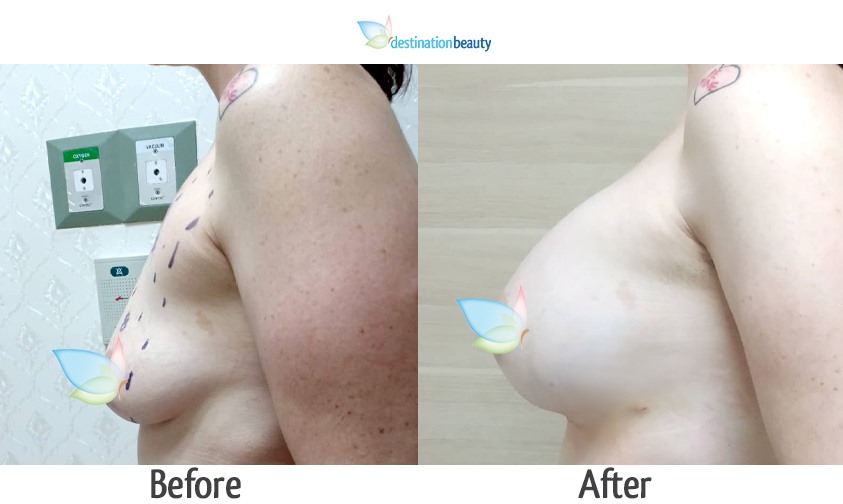 Facts about Dell's breast augmentation
Procedures: Breast Augmentation
Implants size: Mentor implants 400cc
When are the after pictures taken: the before picture was taken before the surgery and the after picture was taken 1 month after the surgery.
How much did it all costs? 121,100 THB / approx AUD 5,879 / approx NZD 6,249.
How Long time did Dell stay in Thailand? 8 nights in Thailand, 1 night in hospital, and 7 nights in the serviced apartment.
Dell had breast augmentation in Thailand
"I'm doing well, healing well 

I'm still wearing the compression bra, but I've carefully taken a few pics. Can't believe I have cleavage with out a push up bra lol. I am so pleased with my new look. It's exactly what I wanted. I worked hard to lose 20 kgs but lost my breath fullness also 
 so wanted my DDs back and Dr. K gave them to me x" – Dell.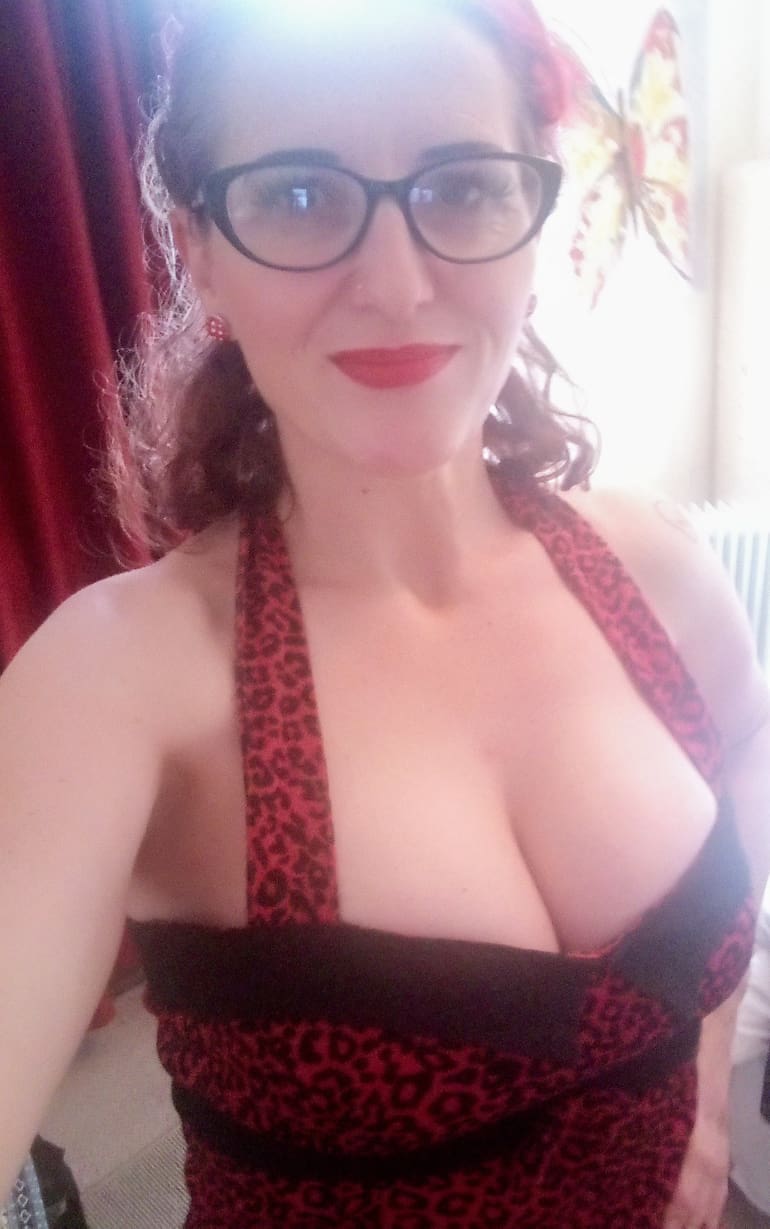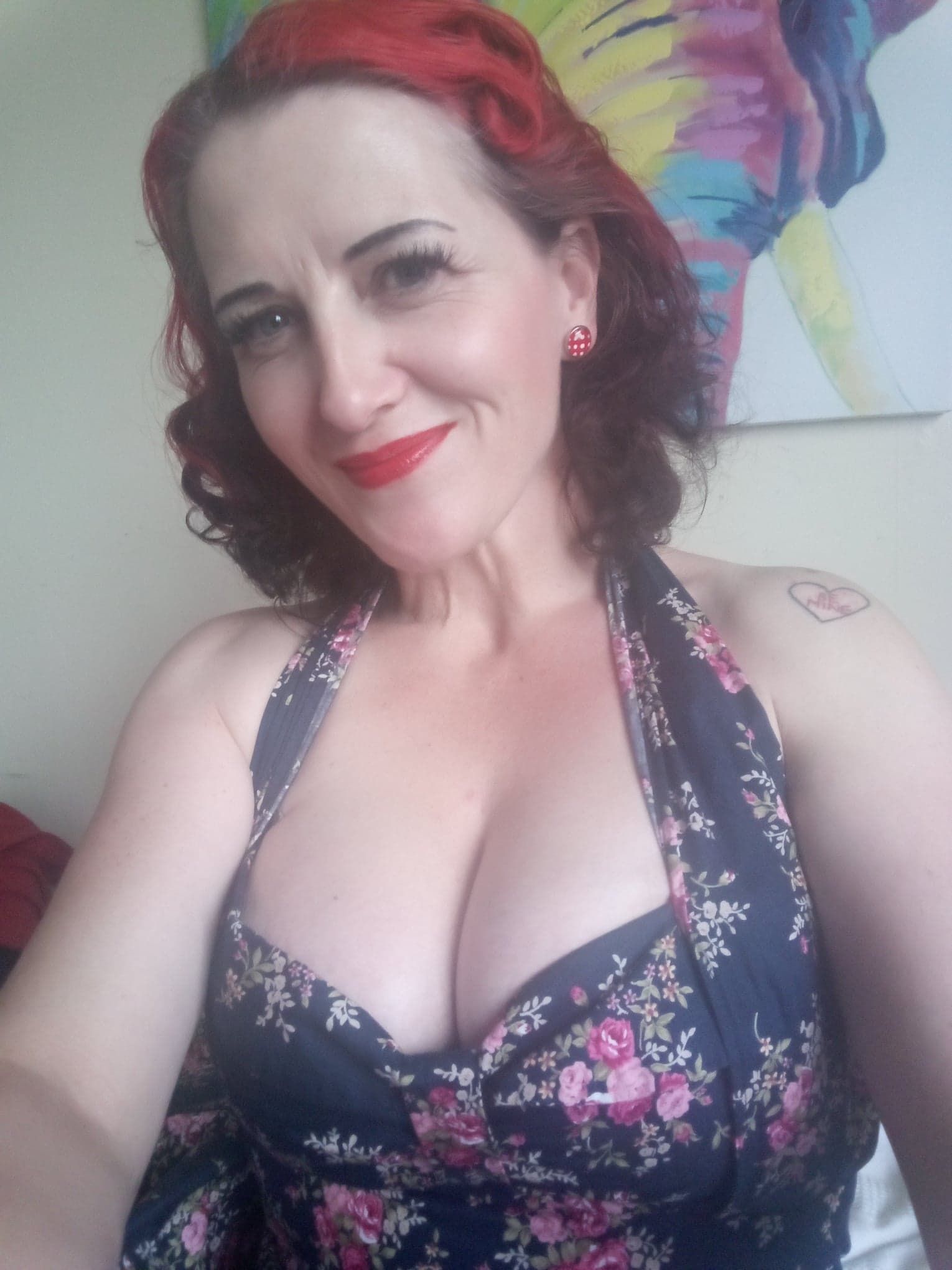 Next Steps Towards a Breast Augmentation, How Much Does It Cost?
Please contact us via email info@destinationbeauty.com or FILL IN THE EVALUATION FORM CLICK HERE! See our breast augmentation CLICK HERE
Read more stories about breast surgery in Thailand –Read about Keri's breast augmentation in Thailand.